Transform your Business Communications with Vonage® Business Cloud
Connect via voice, chat, text messaging or video, virtually anywhere
99.999% uptime reliability
50+ business phone features
Connect with your team and customers virtually anywhere, anytime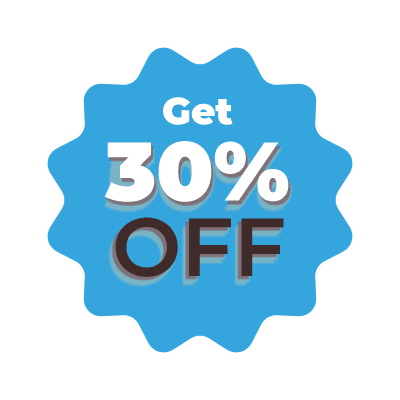 Call now to see if you qualify for an additional 30% off.
Advance your Business at Affordable Cost
Get a Business Voice & Communications Package that Best Fits your Unique Business Needs
*Unlimited calling in the continental U.S. and Canada. Mobile data charges may apply. For SMS, reasonable and acceptable use policy applies
**We integrate with Salesforce®, G Suite™, Office 365™, Clio®, Bullhorn®, ConnectWise®, JobDiva, Netsuite®, Microsoft Dynamics®, SugarCRM®, and Zoho®.
Every Small Business Needs Amazing Business Phone Service
Vonage business phone plans include:
Audio and video collaboration via Vonage Meetings
Mobile and desktop applications
50+ business phone features—standard
24/7 US-based service and tech support
99.999% uptime reliability*
*The 99.999% uptime claim is based on an average of Vonage Business's call availability.
Take your Business to the Cloud
Why Vonage Business
With Vonage, get up and running in as little as a week using your current Internet connectivity and stay connected to your business with full access from your desk phone, desktop, laptop, mobile phone or tablet.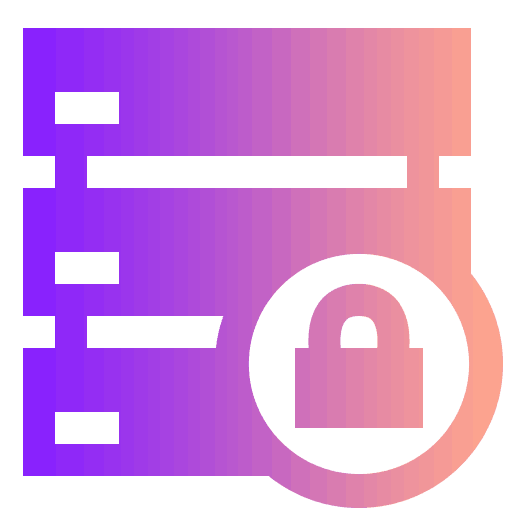 With Vonage you get business features that keep you in control and secure with Call Announce, Call Screening, Do Not Disturb and Caller ID.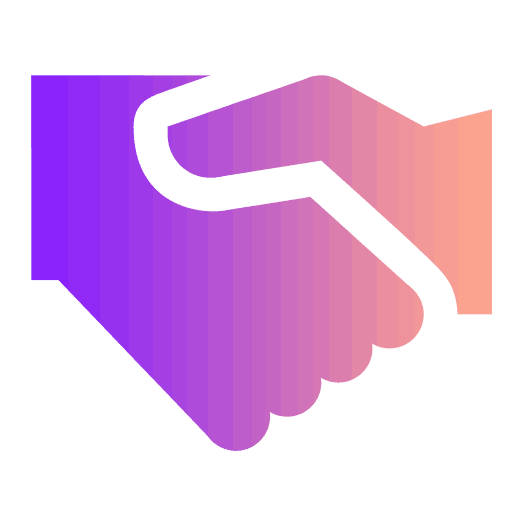 By switching to Business VoIP, you get the best business experience including file sharing, online meetings, video conferencing, and chat capabilities.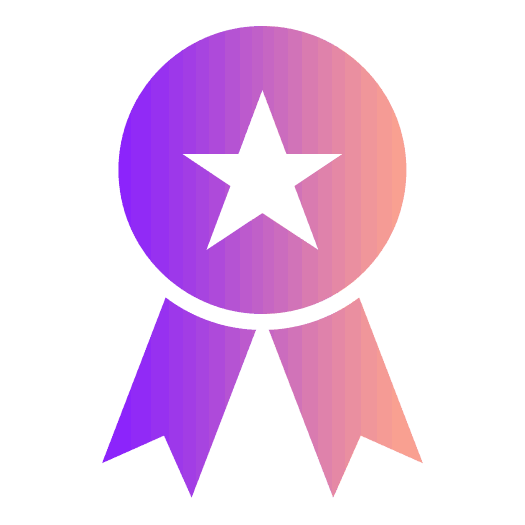 Get total peace of mind, with Vonage best-in-class customer care representatives that are trained to help you typically within the course of a single phone call.
Award-Winning Service